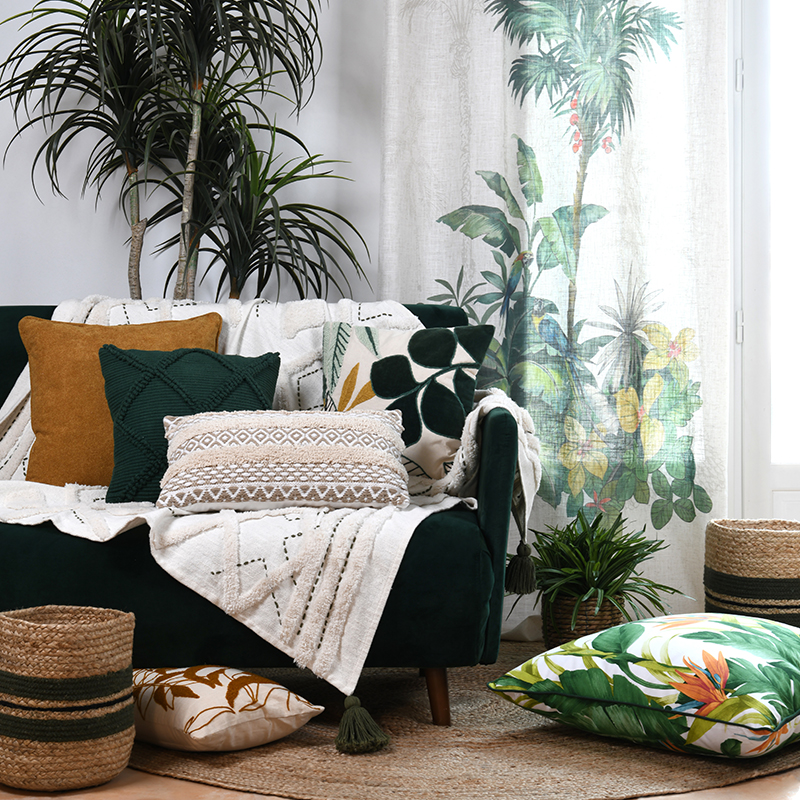 STOF trends for spring/summer 2023
Around the world in 80 themes!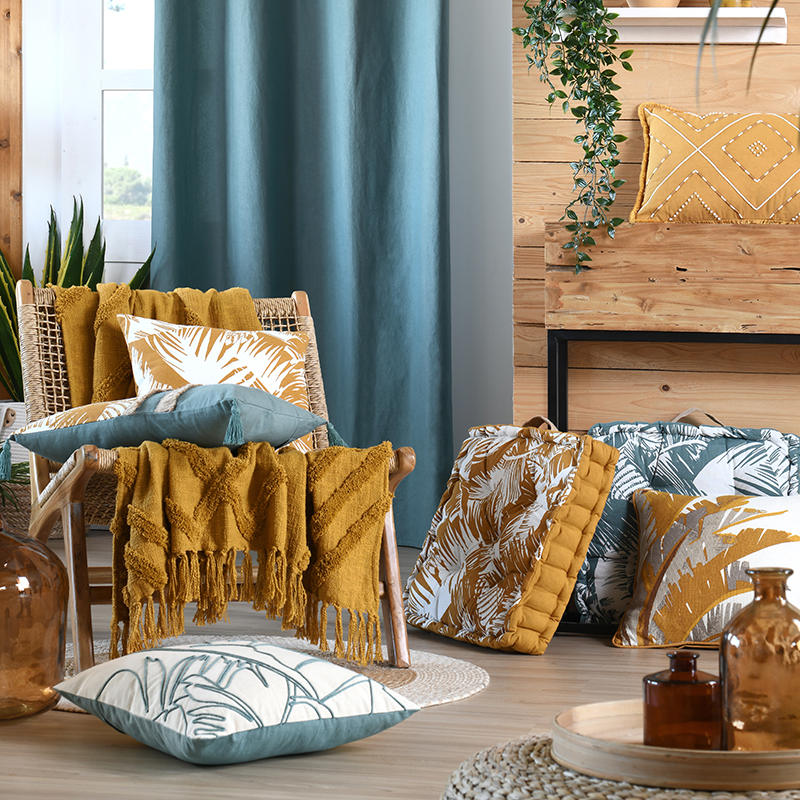 New Lovely Casa spring/summer collection 2023
Welcome to a world of trends !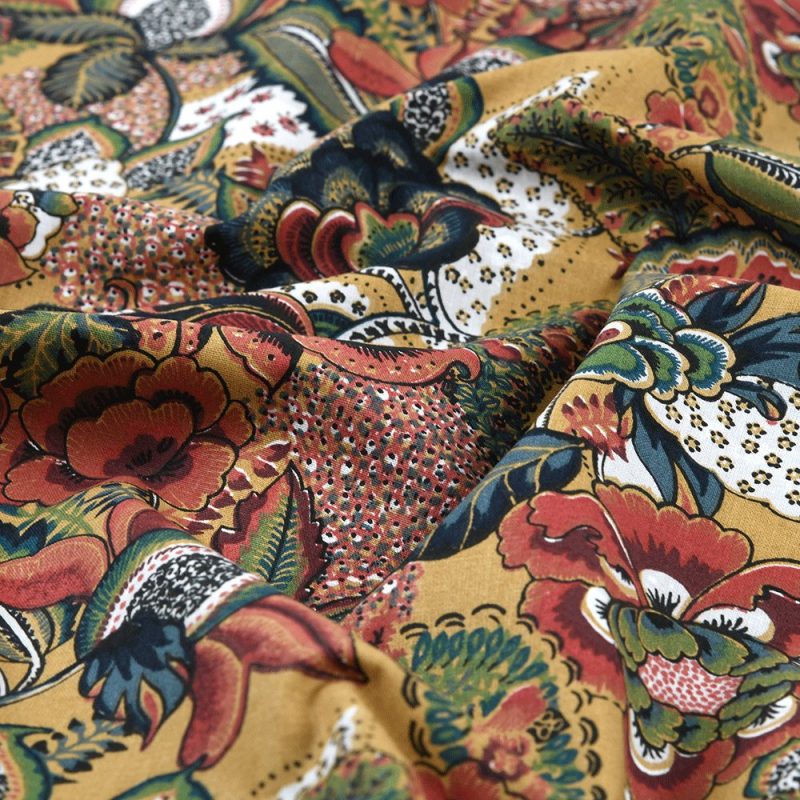 Valdrôme : Maitre en harmonie
The french Know-how
Our brands

Le monde est STOF


Maître en harmonie


Révélateur
de beauté intérieure


Maison et tendances
Company
The founder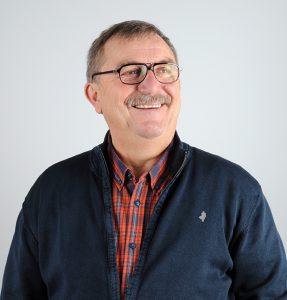 Claude Pelardy
""For thirty years, we have been doing everything possible to ensure that our products reflect our values. Respect for our customers, the quality of our fabrics and the diversity of our ranges are the spearhead of our worldwide success."
Management's members
Bertille Pelardy
President and CEO

Cédric Dupuy
Director General

Michel Viscio
Export Director

Laure Guillot
Style Office Director

Pierre Orelu
Production Director

Simone Fayolle
Administrative and Financial Director

Magali Gaslain
Commercial Director STOF

Xavier Daniel
Commercial Director Lovely Casa
Key dates

History and locations
A FAMILY BUSINESS FOR OVER 30 YEARS
STOF, a story born from the passion of a family and more particularly of one man: Claude PELARDY. After his grandfather and his father, he decided to let his passion speak for itself and founded his own company. STOF was created in 1987 and set up in a very small premises in a Loire village: Saint Bonnet-le-Château.
Through relentless work and self-sacrifice, the company gradually evolved and made its way. From the beginning of the 1990s, the originality of its designs enabled STOF to experience a rapid rise: it quickly became international and its reputation grew day by day. Today the group is present in more than 75 countries across the 5 continents.
More than 30 years have passed but our missions and values remain the same. Every day, our teams strive to adapt to the world around us and to meet your needs as best as possible. Each fabric, each product, is carefully chosen, thought out and designed for you. We have only one objective: to offer ever more original and trendy products.
Today, the family history follows its course and the Forézienne firm is managed by Bertille Pelardy, the founder's daughter and her husband Cédric Dupuy. It is thanks to this father-daughter passing on that the company's values remain unchanged and that the family remains one of the main pillars of the company.
STOF's wide range of products and know-how make it a key player in the textile industry, both in terms of fabric by the metre and ready-made products. Always in search of innovation, perpetual evolution and ambitious projects, the love story between STOF and textiles promises to be a very long one.